About This Project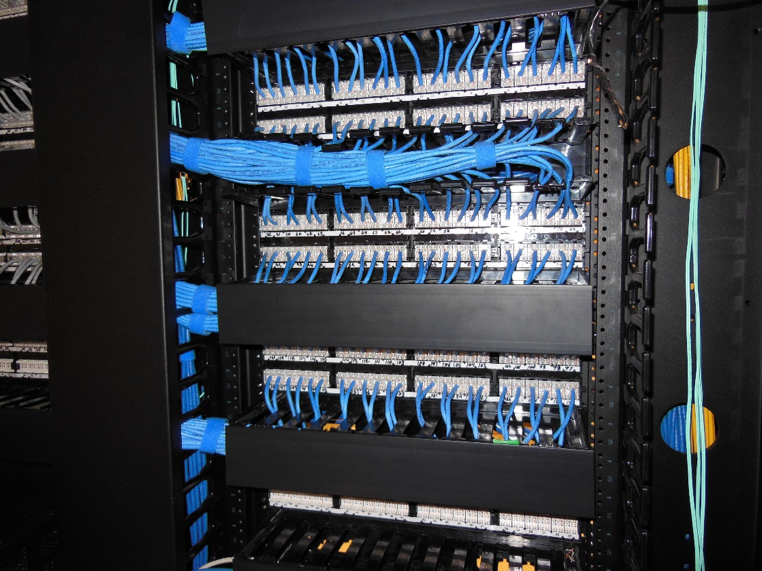 Sustainable Attributes:
The Immigration and Customs Enforcement agency (ICE) is responsible for enforcing our nation's immigration laws.  The agency needed to scale up operations and to improve their network infrastructure to increase their operational capabilities.  As a network solution partner with SAIC, ICMS was able to meet the agencies accelerated timeline for a new network operations center in the Phoenix, AZ area.
ICMS, as a subcontractor to SAIC, performed design/build installation of a new Network Operations Center for the Department of Homeland Security (DHS), Immigration and Customs Enforcement (ICE).  This project is one task order project performed under the $5 million IDIQ to provide design/installation cable infrastructure services for SAIC.  Project included design drawings, technical specification development, scope development, shop drawings for MDF and IDF rooms and full installation of copper, coax, HDMI and OM3 fiber areas for general office areas and Controlled Access Areas requiring classified networks, including all horizontal and backbone cabling requirements from the DEMARC to MDF.
Services:
Design IT infrastructure
Project Schedule
Rack Design
Installation
Site Survey
Testing
As-built drawing
Cable Plant & Network database